Who We Are
Management System Experts
Global Standards Consultants (Private) Limited; started as an ISO Certification Consultancy and Training firm (ISO Consultant) in Pakistan's diversified industry since 2010. Today has grown to cover Business Management Consultancy, Training and IRCA Certified Training Programs, while the current scope continues satisfactorily. As a result, it spread worldwide for different sectors or industries, especially the public and private sectors, to deliver as much as possible to value clients for internationally recognized standards. Hence, Global Standards Consultants (Private) Limited welcomes and encourages adopting internationally acceptable standards and certifications to grow the homeland. The search is over to find ISO Consultant in Pakistan when we are here to serve you our best services with smart solutions.
Vision
Global Standards Consultants (Private) Limited wish to see itself as a leading business management consultancy and ISO certification services company in Pakistan.
Mission
Global standards' mission is to provide a supreme solution against existing problems in the market through justifications for business firms following ethical norms.  While pursuing the organizations towards better implementation, their adopted management plans for today, future, and further to protect their history remain last longer as the best ISO Consultant in Pakistan. We believe in updating our expertise to deliver better services considering qualitative, social, and environmental concerns; our employees are the firm's pillars that always try to deliver valuable services so the clients can get the Best & Quick ISO Certification.
Why to Select Global Standards
Selection of Global Standards will never be the deal of regret to the organizations and individuals seeking certifications or business management consultancy in any capacity can achieve their goals come true by:
Supreme Quality Service
Cost-Effectiveness – Most effective pricing
Efficiency – Quick service with zero delay
ISO Certification for the Organizations and Personnel are welcome to avail our valuable services to make you successful.
Global Standards Consultants (Private) Limited is training partner for 'CQI-IRCA' accredited Lead Auditor Courses consequently other programs like Internal Auditor courses. Checkout training page.

Business Management
Consultancy
 Global Standards Consultants (Private) Limited offers in-depth expertise in many particular areas identically across different industries and sectors. Check out the Info Hub to increase your knowledge.

Global Standards Consultants (Pvt) Limited delivers the training on behalf of 'CQI-IRCA' for accredited Lead Auditor Courses, consequently other programs. Check out the training page.

ISO Certification
Audit & Inspection
Delivering services in the auditing sector is our focused area and inspection services, consequently to ensure the best to deliver.
At first impression, it seems ISO certification and its implementation through consultancy neither work nor
delivers effective outcomes ultimately. In light of this fact, it may not be accurate if you wish to get the Best & Quick ISO Certification for your organization.
It depends upon selecting a source, consultant, or expert who will deliver the desired services because of organizational concerns to explore the ISO implementation.
With this intention, an organisation's support needs to understand the needs and expectations of the desired
standard for better implementation to meet the implications. Both are equally and identically
important despite resources already being part of the system. We, Global Standards, encourage organizations to
select the right source of expertise for their value organizational system and flourish it by all means. While Global
Standards shall always promote the strategic direction to maximise business and profitable margins.
Thus, the client has to think and rethink the best selection of service partners to get them healthy and certify the system through which; they could penetrate the market and get fruitful results like getting maximum business. However, the client has to ensure the credibility of service providers before getting into the business; finally. Our tag line is our commitment "The Best & Quick ISO Certification for Your Organization"
The everlasting innings starts from single inning. Never think how you grow but start to grow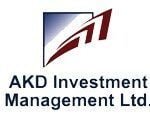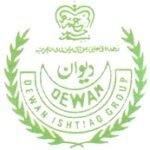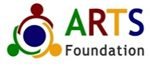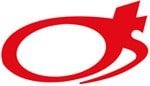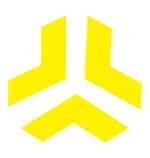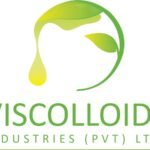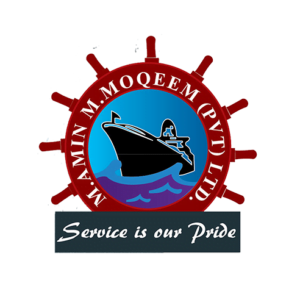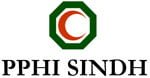 Karachi Office-Head Office
Plot# LY-7-2/1, (Hajiyani Rahima Mansion),
Shahwaliullah Road, Karachi. Pakistan.
Land Mark: McBlue Clothing
General Landline: +92-21-32534937
Business Development: +92-306-2708496
Operations & Support: +92-308-2255440
Jeddah Office-Branch Office
Prince Majid Street, Jeddah,
Kingdom of Saudia Arabic.
Land line: +96-612-6739239
+96-612-6566266
Fax: +96-612-6566267
Cell:+96-650-3370953
General Information
info(at)globalstandards.com.pk
business.dev(at)globalstandards.com.pk
training(at)globalstandards.com.pk
operation(at)globalstandards.com.pk
jobs(at)globalstandards.com.pk
www.globalstandards.com.pk